Patty K Photography & Designs is launching in August. I am so excited because this is something I have been working toward for a long time (I will get into that later). Here's just a little something I will be be offering. Word Art is HOT right now. I love finding printable's that fit my style, I can frame, and stick around my house. They just put a BIG SMILE on my face.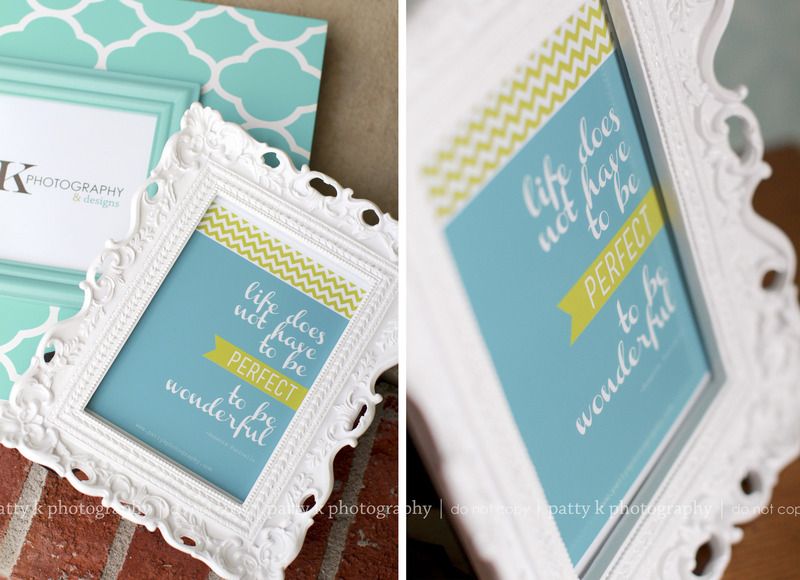 Download the FREE 8x10 PDF HERE.
*Frame was purchased at Hobby Lobby.